Our strong, well-respected reputation in the oil and gas industry has been earned through decades of safety experience in all phases of oil production and refining; upstream, midstream and downstream.
Whether representing the site owner or contractors, we develop trusted working relationships with management, operations and the crafts through our proactive and engaging role in daily activities.
Our services in this industry include: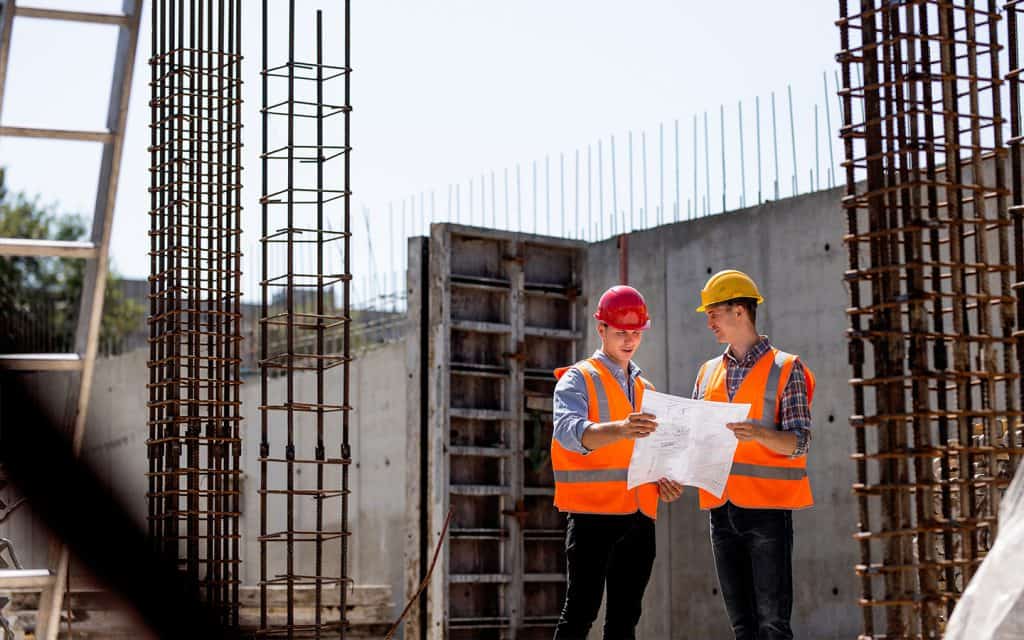 On-Site Safety Professionals
We provide professional personnel who have the qualifications and experience to exceed your expectations and requirements of full-time, part-time, interim or intern positions for long or short-term projects; from Corporate Safety Director positions on down to Field Site Safety Representatives. We will exceed expectations about how we will represent your company.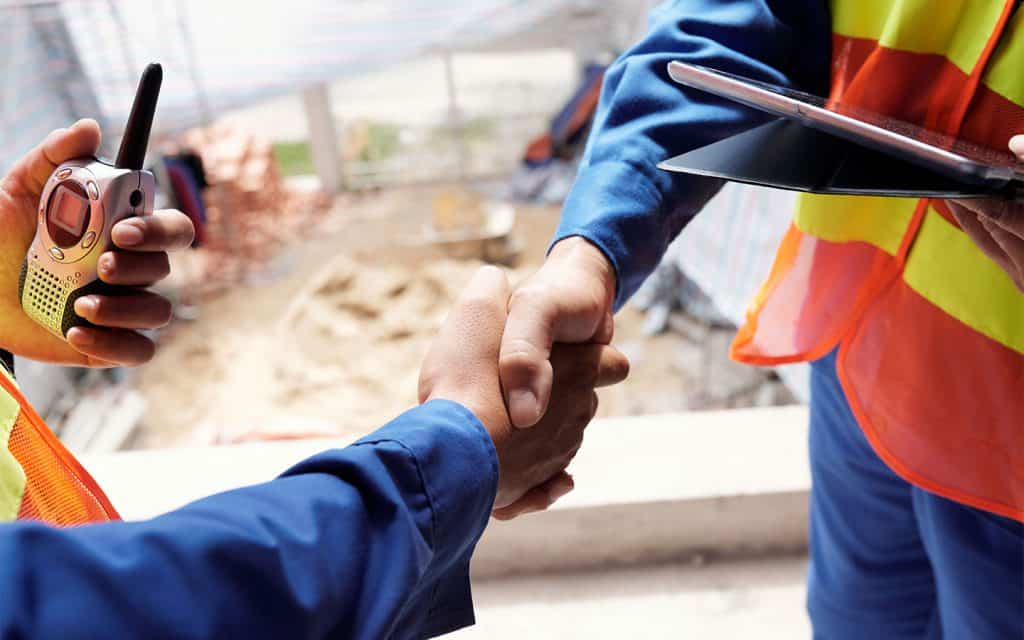 Permit Initiators/Authorizers
The permitting process is one of the most critical safety measures. Our consultants have extensive knowledge and experience, such as energy isolation, zero-energy verification, atmospheric sampling, pre-work equipment and environment hazard assessment, and coordination with equipment/property owner(s), to ensure the work permit process is properly executed.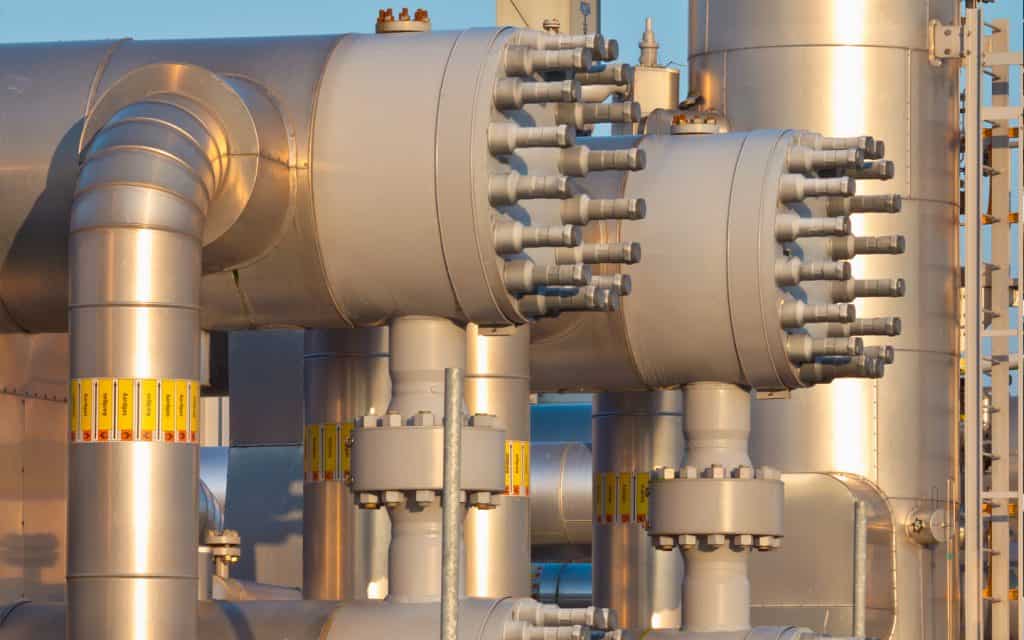 Process Safety Management
A set of interrelated approaches to manage hazards associated with the process industries. Compliance to the standards is essential to the safety of participating companies. CORR Safety Professionals conduct PSM training and participate with activities related to each element involved.
Turn Around & Major Project Support
During planned outages and overhaul maintenance events, we provide safety leadership for any planned or unforeseen project on the horizon. With an influx of contractor and craft personnel on site, we have the experience and capability to efficiently and effectively manage these large events. Our primary goal is to be an extension of your already existing programs and organization. Teaming up to provide a safe environment for all parties involved, improving efficiency and safety towards completion of critical path job scopes.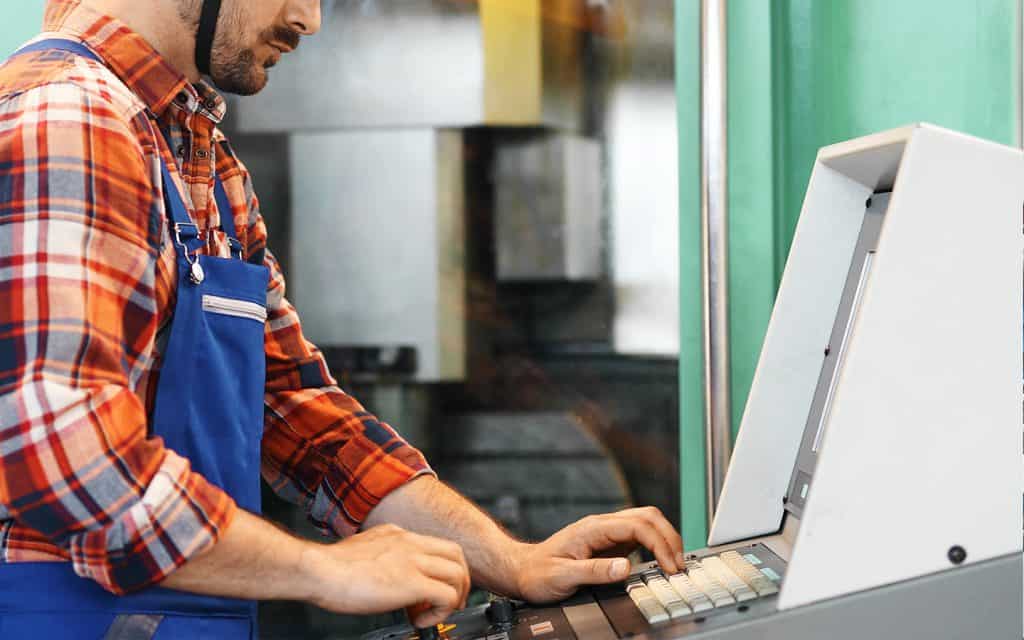 ISNetworld Support
Corr Safety is well-versed in ensuring our clients are compliant with this online contractor and supplier management platform of data-driven products and services that helps manage risk and strengthens relationships. We provide support for inception into the platform, developing, reviewing and revising programs to meet requirements, providing annual training of program changes, and offer ongoing monitoring and maintenance of client requirements.