Practical, effective and efficient solutions to ensure compliance with company, client and regulatory requirements.
The Renewable Energy Sector, such as wind and solar, continues to grow and so does the number of employees exposed to the unique dangers of the industry. Hazards, such as arc flashes (which include arc flash burn and blast hazards), electric shock, falls, and thermal burn hazards that can cause injury and death. These hazards exist in the manufacture, installation, and maintenance on Renewable Energy equipment. Employers working in this industry need to protect their workers from workplace hazards and workers need to understand how to protect themselves from hazards. OSHA's Electric Power Generation, Transmission and Distribution Standard, 29 CFR 1910.269 outlines safety standards designed to protect employees against these specific hazards.
Our consultants help facilitate the implementation and execution of measures to enforce these standards and safety practices: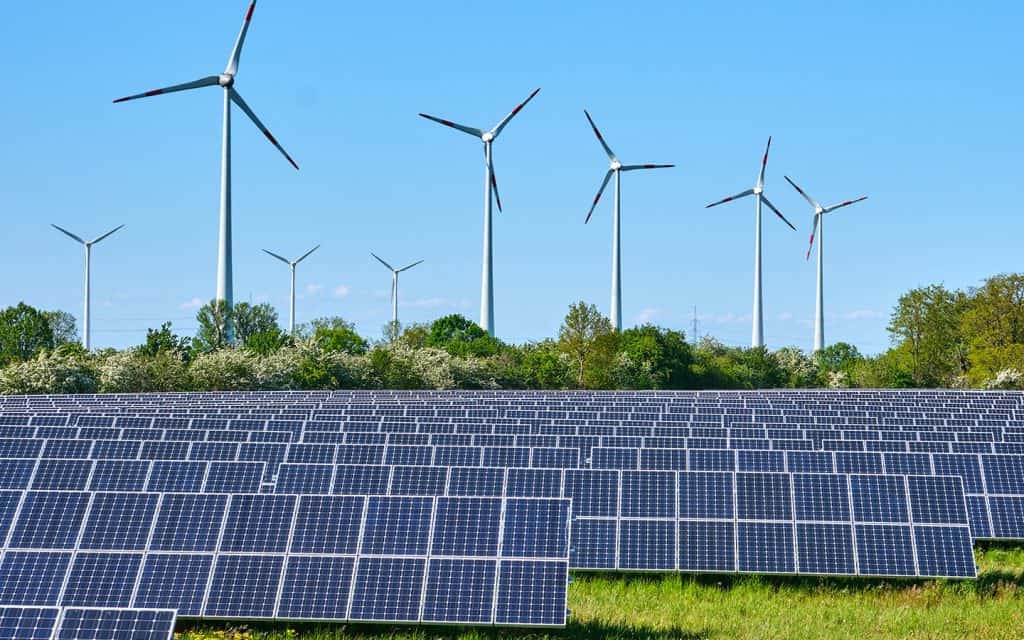 Task specific oversight of a wide range of utility applications for both new construction and commercial retrofitting.
Our team is proficient in a variety of niche specific Federal Regulation and best practices, such as NFPA 70E.
Project consulting, development of standard operating procedures, and program implementation out in the field.
Industry specific hazard identification and awareness training.
Project pre-planning and safety engineering services.