About Us
Corr Safety Professionals is a company founded in Philadelphia, PA and fueled with the strong passion native to the city. We are driven to provide an unmatched level of safety management that produces a measurable difference. Creating and maintaining an optimal safety culture is the foundation of our efforts. We accomplish this by developing and implementing efficient and effective site safety plans, communicating expectations and monitoring performance.
Our Mission
Our mission is to develop long-term partnerships with clients by providing reliable and proven safety support which results in safely efficient and successful work environments and projects; and fosters the opportunity to instill safety as a core value in every individual we encounter, so that they may carry that core value with them in every task they perform.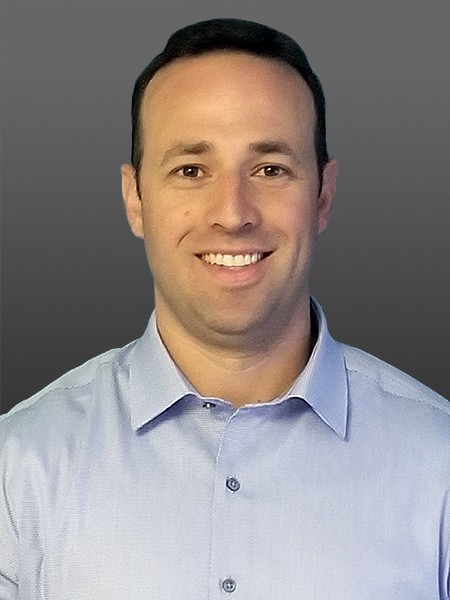 John Correale is the proud Owner and CEO of Corr Safety Professionals.  John obtained his BA in Safety Science from Indiana University of Pennsylvania and is a Certified Safety Professional. He has spent his entire professional career in the safety consulting industry as both a consultant and corporate management.  Industries serviced during his tenure include, oil and gas, power generation, renewable energy, construction and general industry on the site and corporate level nationwide. His vast experience created an expert perspective on the elements of a successful safety program and the type professionals required to manage it.  A personal management approach had defined John as a leader resulting in strong genuine relationships with his employees and clients.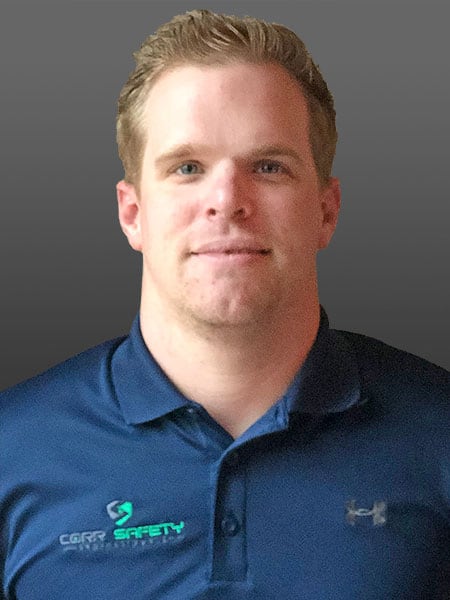 Joe Whalen, CSP
VP of Operations
As a graduate of Millersville University and a Certified Safety Professional, Joe continues to raise the bar and exceed expectations. With an unmatched work ethic and strong attention to detail, he has found himself at the forefront of the industry and has set the new standard for young health and safety professionals in the tri-state area. Joe's career has consisted of a well-respected Safety Manager at one of the largest oil refineries on the east coast, and has years of experience as a senior level safety consultant.  He has earned his spot as VP of Operations for Corr Safety Professionals.  His contributions are key to ensuring the high level of quality that we have gained a reputation for and continuously improving operations.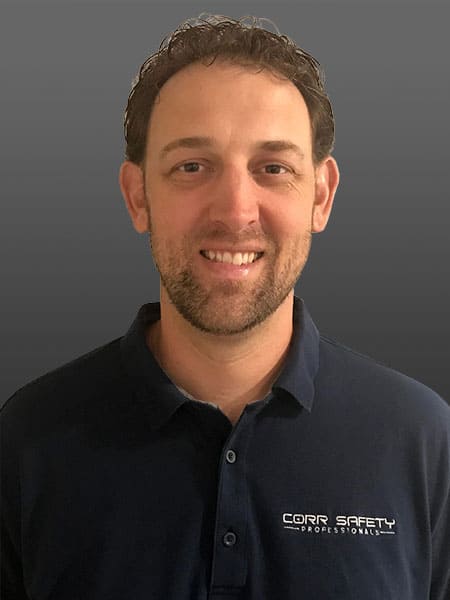 Mike Shanline, SMS
VP of Business Development
A trusted, well-respected Safety Management Specialist with vast experience working independently or with a team in a wide range of industries as a field safety specialist, lead safety rep, safety manager and safety director. Mike is adept at managing, developing and implementing effective and safely-efficient safety programs, policies and procedures; and takes pride in instilling safety as a core value in everyone he encounters.  Mike understands the benefits of a top quality, highly efficient safety culture and is passionate about expressing how Corr Safety Professionals can implement those values into every organization.  His ambition has made him very valuable as the VP of Business Development.